Co-creating long-term value through regional growth – West Africa
Practice Area: Inclusive Growth
Sector: Sustainable Development and ESG
Our Client – an established global charity with more than two decades of experience in programming and influence across West Africa – identified several emerging threats to their operational context and medium-term position with the development marketplace. Our challenge was to design a flexible and responsive business model that could scale to meet future needs while not overextending our Client in the short-to-medium term, already exacerbated by the pandemic.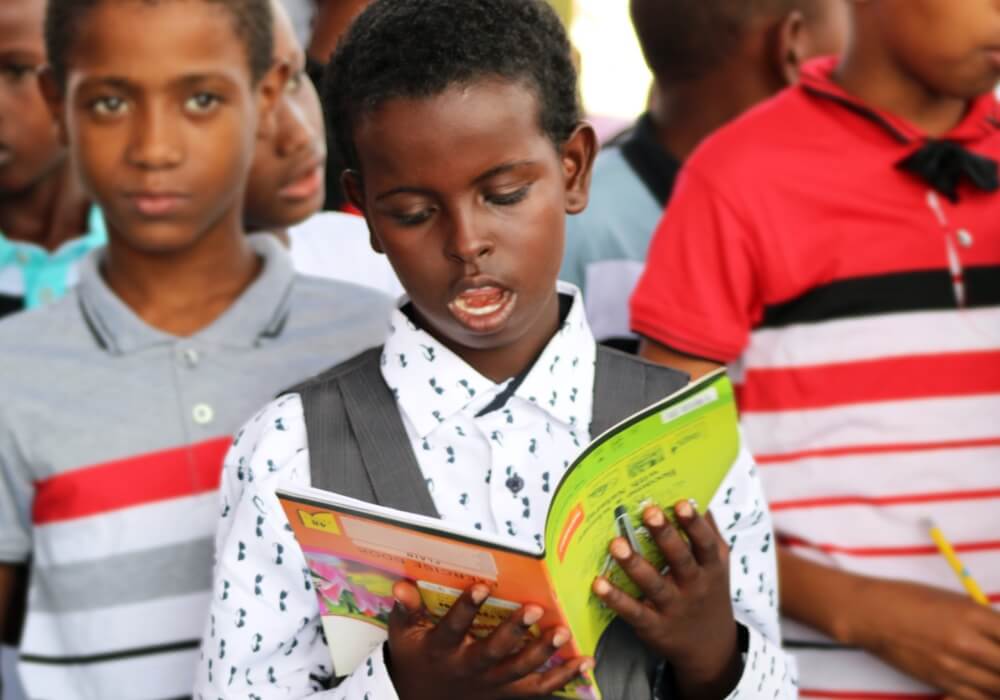 Sumar+ focused its efforts in on increasing our Client's Return on Development Impact (RoDI) as part of an organizational pivot that would pre-empt broad-based sectoral shifts within the global aid market. Our team:
Worked with executive leadership to define a compelling future state vision.
Consulted with regional teams to develop a sustainable approach, aligned to Client values.
Engaged finance managers and administrative leaders to validate business growth strategies.
Sumar+ delivered a scalable business model and execution strategy that is enabling our Client to grow its footprint in a sustainable and responsible manner, scaling up its impact and influence in three phases while remaining nimble enough to respond to shifts in their regional operating environment.