Global Growth Futures and Foresight Analysis and Technology Roadmap
Capability: Environment, Social and Governance, Locally-led Solutions + Digital Development
Sector: Sustainable Development + ESG
Sumar+ was engaged by a forward-looking global child protection NGO seeking to redefine their vision for global growth and diversification. Key areas of engagement with Children Believe included: pipeline development, lead capture, opportunity assessment, proposals development, and knowledge management.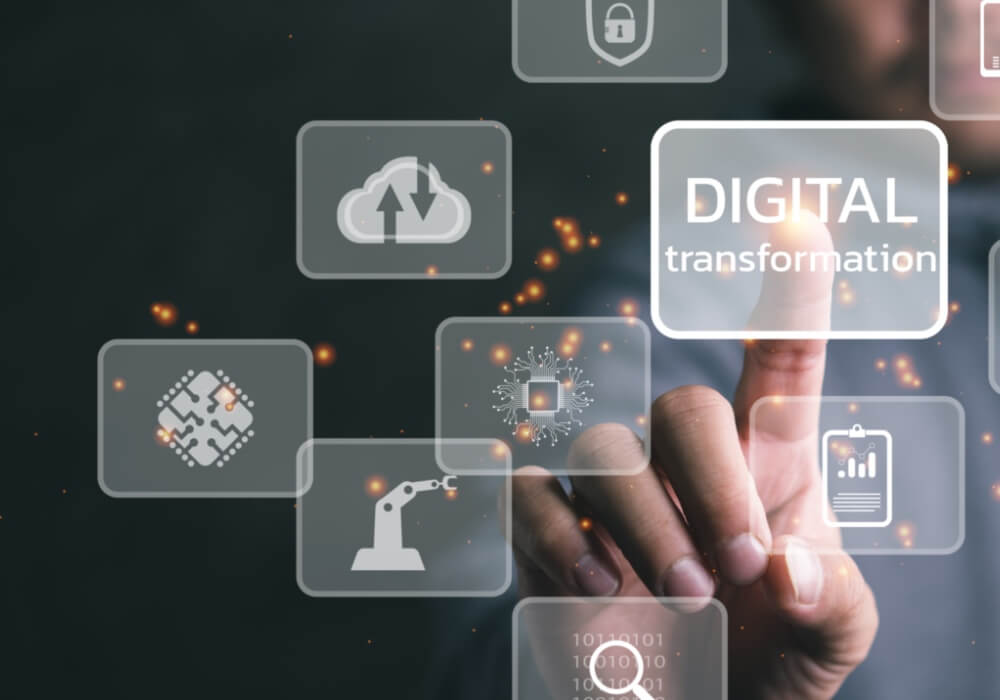 We worked with the executive leadership, country directors and program teams to gather insights through survey deployment, key informant interviews and focus group discussions to validate analysis and initiate the co-development a multi-year growth strategy and user-driven pipeline management system. Additionally, Sumar+:
Completed detailed / deep dive analysis of new business development, grant and proposal development and processes to identify process and decision flows, operational bottlenecks, and opportunities for process enhancement.
Engaged leadership and operational managers within the Technology team to define current business processes, desired future state of technology to support new business growth and constraints / consideration
Completed research and engaged with prospective IT solutions providers, specialized in the design and management of grants management, proposal pipeline and management and client relationship management platforms.
Interviewed prospective vendors, completed pilots and product testing, and assessed product functionality and alignment to defined current and future state needs.
Developed technology whitepaper to support the executive and IT leadership teams to introduce a phased in, multi-period launch plan that enabled the Client to adapt current tools to internal needs while setting an action plan to support the selection and operationalization of new technology applications to support global growth and expanded footprints in current markets.
Our Client launched their new strategy, focused on shared value, private-public partnerships and cultivating sustainable partnerships with private donors and impact investors. Our Client is now positioning for growth with new clients in existing markets and is planning investment for multiple global operation sites.