Global & Sustainable Learning Communities
Capability: Global Education Ventures, Sustainability, Duty of Care and Risk Management
Sector: Global Higher Education
2020 ushered in a renewed focus on diversity and inclusion within the Canadian post-secondary education. That laser focus on decolonizing Canadian education and integrating equity across the academic precinct uncovered large gaps in academic programming, student services and internationalization initiatives.
Our Client saw its opportunity to launch a new type of global learning ecosystem, focused on delivering decolonized global learning and mobility experiences.
We saw a little more.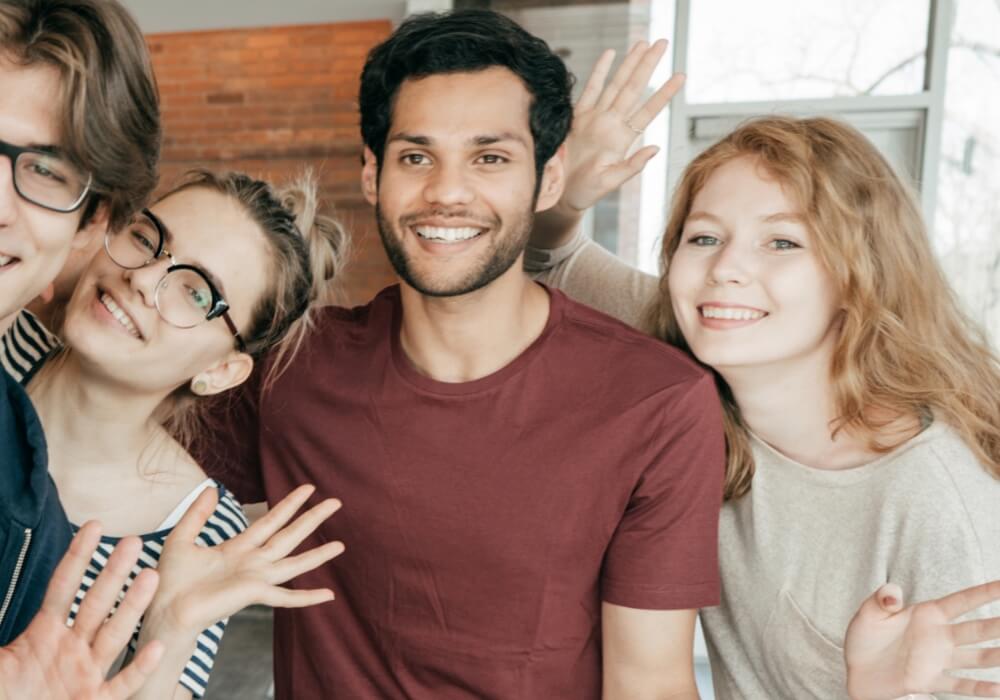 Sumar+ was engaged by a comprehensive Canadian university to reconceptualize global mobility by developing a conceptual framework and roadmap to establish a global experiential learning ecosystem, targeted between 4 SDG-aligned destination markets for its learners. Our team:
Developed the business plan: campus concept, project launch schedules, organizational design, marketing plans, risk assessments, financial projections, and communications plans.
Integrated environment, social and governance (ESG) considerations within the design and launch strategy.
Created a sustainable growth model that would enable the ecosystem to reach its mobility, enrolment, and financial targets within a five-year time horizon.
Advising our Client on prospective learners, legal and operating risks that foreseeably would impact sustainability.
Our Client is working to launch its global community, a learning ecosystem that will enable learners to develop high-demand skills, connect sustainable practice to classroom learning and experiential education, and provide global work opportunities to students, with community and industry