Positioning for Development Impact – at Scale – Central America
Practice Area: Inclusive Growth
Sector: Sustainable Development and ESG
Transforming aid priorities and shifting geopolitical trends in the Americas made it clear to our Client that continued relevance would be predicated on adapting its strategy to a world in continual flux. For more than a decade, our Client had established credibility with the private and public sector and broader civil society as a partner of choice.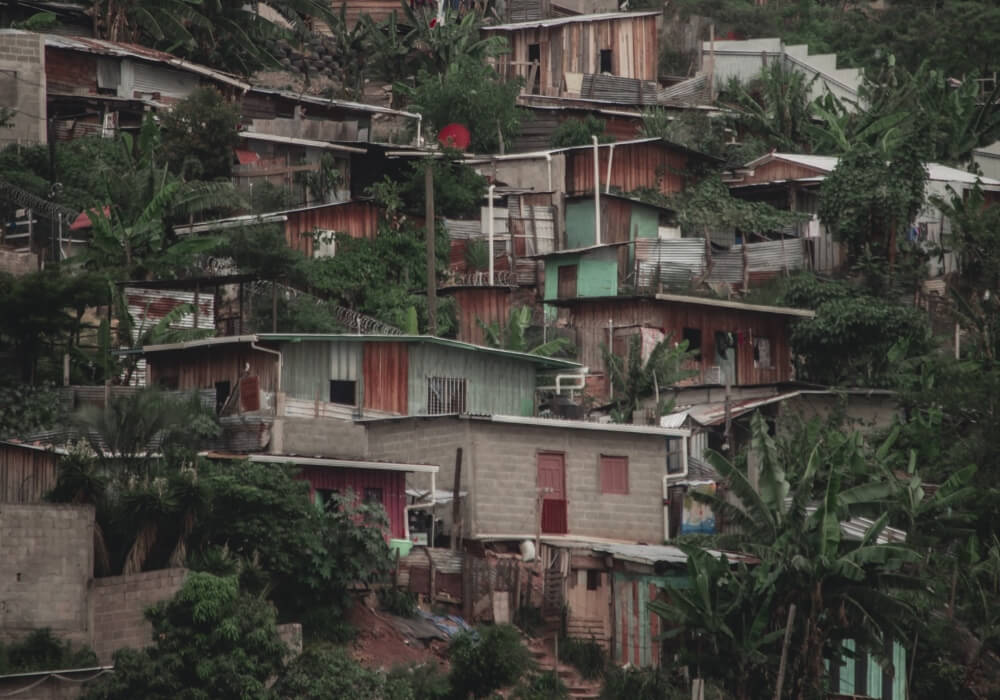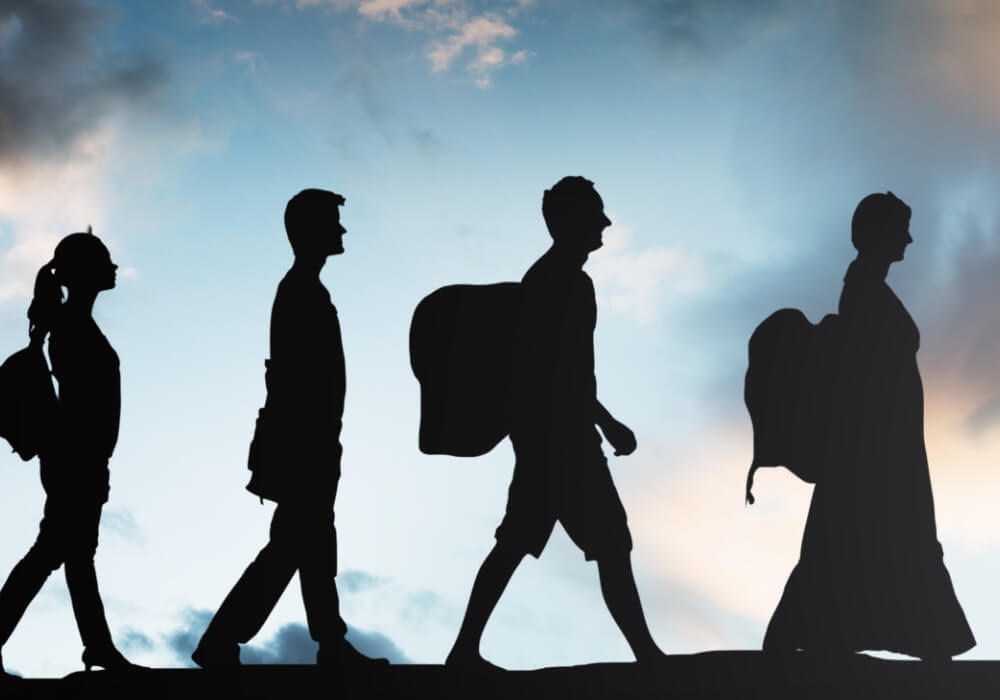 Sumar+ was engaged to facilitate the development of a locally driven, organically created regional growth strategy, drawing on the lessons learned of the pandemic as well as the crowding in of new global and local actors from the private, non-profit and academic sectors.
Over a four-month engagement, Sumar+:
Worked with the executive team to co-create a compelling future state vision for regional impact.
Consulted with external sector partners and peers as well as the Client's regional team to develop a flexible and sustainable approach, aligned to Client values and its future state vision.
Facilitated the design of a scalable impact strategy, defined by measured outcomes and key results (OKRs) at the tactical, operational, and strategic level.
Sumar+ delivered a scalable business model and execution strategy that would enable our Client to grow its footprint in a sustainable and responsible manner, scaling up its impact and influence in three phases while remaining nimble enough to respond to shifts in their regional operating environment.