Strategic Markets Development across MENA (Lebanon, Jordan, Iraq)
Capability: Strategy + Deals (Pursuits, Due Diligence + Bids + Tenders)
Sector: Sustainable Development + ESG
Having established a strong presence and reputation as a go-to development solutions provider in the Middle East and North Africa, our Client – a Canadian consultancy – sought to extend both its reach and development impact through market growth beyond its traditional boundaries. For several years, our Client had cultivated new practice areas within education and training alongside developing strategic partnerships across and beyond the MENA Region. In 2020, our Client identified a game changer opportunity that if materialized, could reposition the firm among an elite group of transnational development consultancies in Canada.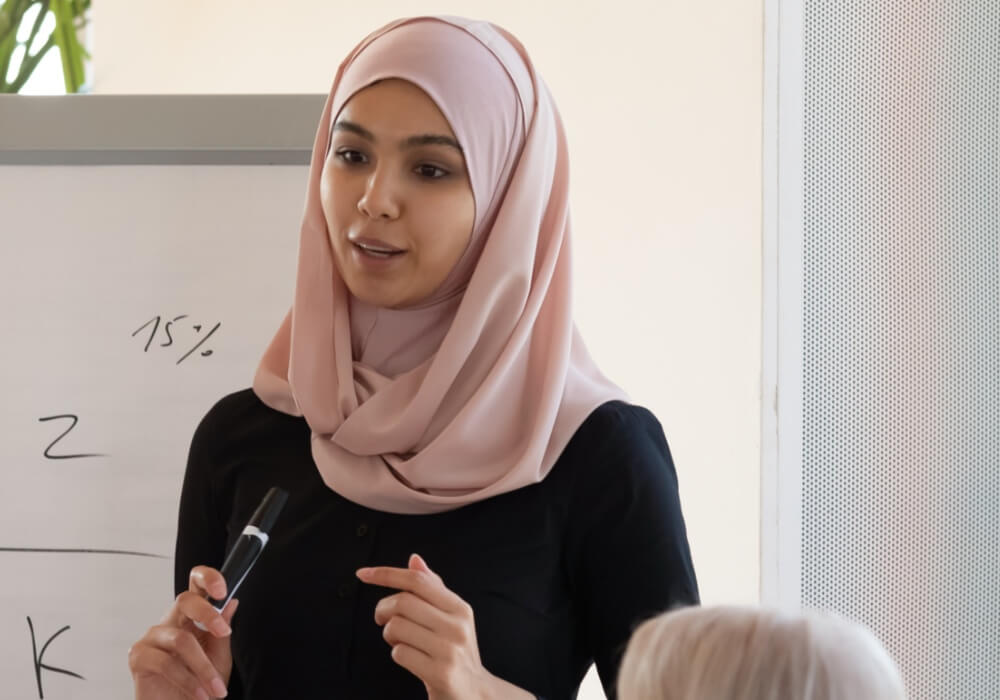 Sumar+ was engaged as strategic advisors, working with Client-side leadership to developing a compelling business case and proposition. Our team:
Completed competitive assessments to identify potential local and regional partners and to assess the probability of success.
Led proposal development / compliance management, including technical writing, CVs and financial assessment.
Designed the approach, methodology and risk register to reflect our Clients' commitment to environment, social and governance.
Facilitated global talent identification and recruitment, working with local partners to develop an expert deployment mechanism, as well as gender inclusivity and environmental impact framework.
Our Client gained new insights and intelligence to support a diversified growth strategy into adjacent industries and sectors and established a new roster of vetted and ready to engage in-market consultants and firms to support its new regional programs.