Sustainable and Inclusive Virtual Learning
Capability: Sustainable Development, and Transformational Learning Experience
Sector: Global Higher Education
Transformational global learning was the cornerstone on which our Client – an EU-based business education association – was founded upon. For several decades, our Client and its members had developed a reputation for designing and delivering cutting edge global business education that combines global work, study and intercultural competence development. The onset of the global pandemic changed that overnight. New restrictions on travel and mobility forced an untimely pause on flagship programming for our Client and its business school members.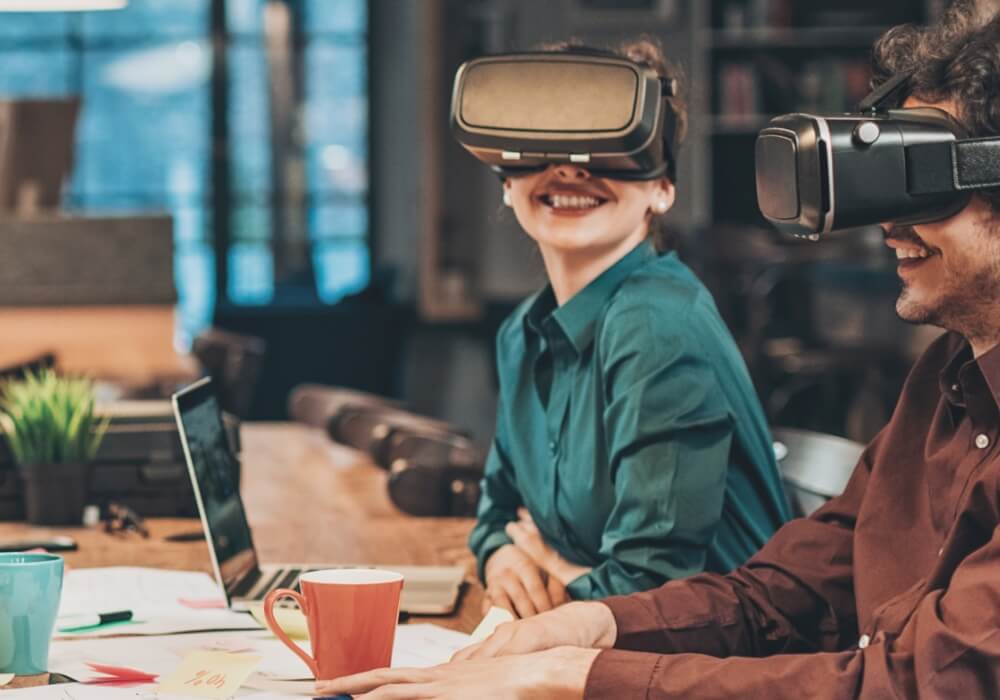 Sumar+ was engaged to lead the design and mobilization of virtual business education programs, managed on behalf of a global network of business schools to increase student engagement and support global / intercultural skills development via a carbon neutral model.
Facilitated project planning / approvals, marketing and recruitment strategy and learner data management policies and inter-collegiate nomination and registration processes.
Led the development of program terms of reference, course offerings, technology applications, program delivery platforms and technical requirements.
Consulted with legal, privacy and technology access teams at each institution to identify gaps in privacy and data protection and co-create approaches to maintaining compliance with GDPR requirements.
Facilitated the development project launch plans and program approvals processes, marketing and recruitment strategy and learner data and registration processes.
Oversaw implementation of project, working with subject matter experts, and academic directors to operationalize mobility programming.
Provided recommendations to executive management to enhance engagement among prospect learners and leverage profiling opportunities to increase market awareness of program and partnering opportunities.
Betting on a digital future is paying off for our Client as they launch their fourth program intake, building on a strong start and transitioning into a sustainable mobility opportunity that delivers carbon neutral experiential learning for students across its global business school network. The initial success in launching into sustainable mobility is now extending to include collaborative online international learning (COIL).