Disruption is the constant in higher education, making strategy that centers of student experience, sustainable enrolment growth, and program innovation even more critical today. Sumar+ work with change leaders from across the private and public sectors, and civil society to co-design responsive strategies that drive performance.
Global Education Ventures
We partner with education start-ups and investors to co-design market-driven global education ventures from concept to scale that respond to industry need, builds brand, delivers capability, and consistently yields education and employment outcomes for graduates.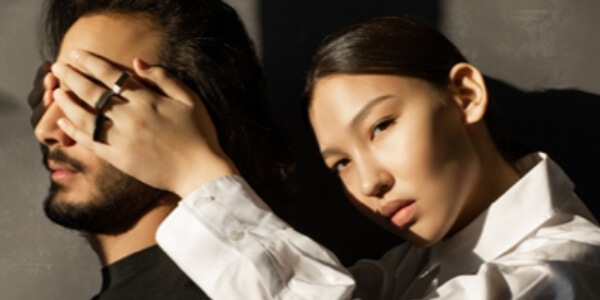 We provide advisory and due diligence support to partners and clients seeking to expand their education footprint abroad via acquisitions or mergers. Our scope starts at designing fit-for-purpose acquisition strategies and transitions to deal valuation, diligence, and launch phase services.
Global Learning + Skills Development
We partner with civil society, academic, private, and public sector organizations to create novel and impactful experiential learning opportunities that integrate the Sustainable Development Goals and sustainability within global mobility, on-campus internationalization, and academic programming.
Transformational Global Experience
We work with education partners around the world to deliver transformational global learning journeys for post-secondary learners that combine experiential and classroom learning to deliver high-demand skills and capabilities that employers are seeking.
Duty of Care and Risk Management
Sumar+ brings to bear transdisciplinary insights and global experience to student risk management and institutional duty of care, enabling our clients to develop fit-for-purpose risk architectures that reflect individual learner needs and respond in real-time to emergent risk. Our approach integrates futures thinking to inform risk mapping, scenario planning and effective global risk management.
Organizational Transformation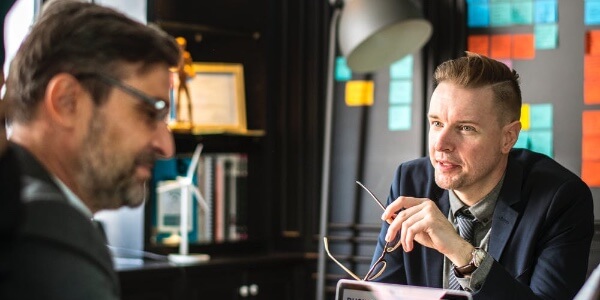 Sustainable Enrolment Growth
We work with clients and partners to develop, growth-oriented global enrolment strategies that drive sustainable achievement of institutional and program targets. We benchmark performance against local and regional competitors, continuously assess the landscape to identify current best practice that generate higher conversion rates.
Institutional Development
Sumar+ drives transformative improvement in learning outcomes, organizational innovation, and enrolment growth for educational providers across the spectrum. Our approach focuses on enabling excellence through the education value chain, building capability within leaders at all levels and shepherding values-driven organizational change.