Environmental, Social, and Corporate Governance (ESG) is receiving increased attention both in academia and in the corporate business world. Broad societal shifts toward environmental sustainability and ethical management have filtered through consumer bases into business and management practice. MBA programs are now expected to endow students with an actionable ESG mindset as well as traditional managerial and financial skill sets.
What's at Issue
A growing realization amongst business leaders that meaningful change will require the onboarding of public and private sector institutions is playing out in real-time in MBA programs globally. The perspective that markets and private organizations can pursue profit alone, while public institutions take care of societal, environmental and governance concerns has lost appeal. It is being supplanted with a perspective that distributes ethical and environmental considerations as both public and private sector remit.
Some suggest that ESG is witnessing growing demand as consumer preferences drive new markets. For business education, this means not only that new applicants are looking for scholarship and experiential learning on sustainable practice, but that potential employers and whole industries are also seeking candidates with the skills to implement sustainability across strategy, operations, and engagement. The integration of sustainability is happening as we speak, and forward-looking business schools are working to adapt to these changes.
The Macro View
The forces that dictate demand are being driven by a new awareness of the impacts of bad economic activity. Sustainability in business integrates traditionally non-financial factors such as environment, social and governance considerations across the lifecycle to identify material risks and growth opportunities. ESG also plays significant emphasis on engaging stakeholder directly, working with local community groups, government, and individuals to identify concerns, mitigate against future externalities and co-created shared value.
This new emphasis on ethical engagement and responsible, inclusive management is buoyant with the pandemic drawing critical attention back to ESG. The market for ESG investing and sustainability in business has grown by leaps and bounds and despite intermittent turbulence, demand remained strong through and beyond the pandemic, revealing a resilience in the demand for change.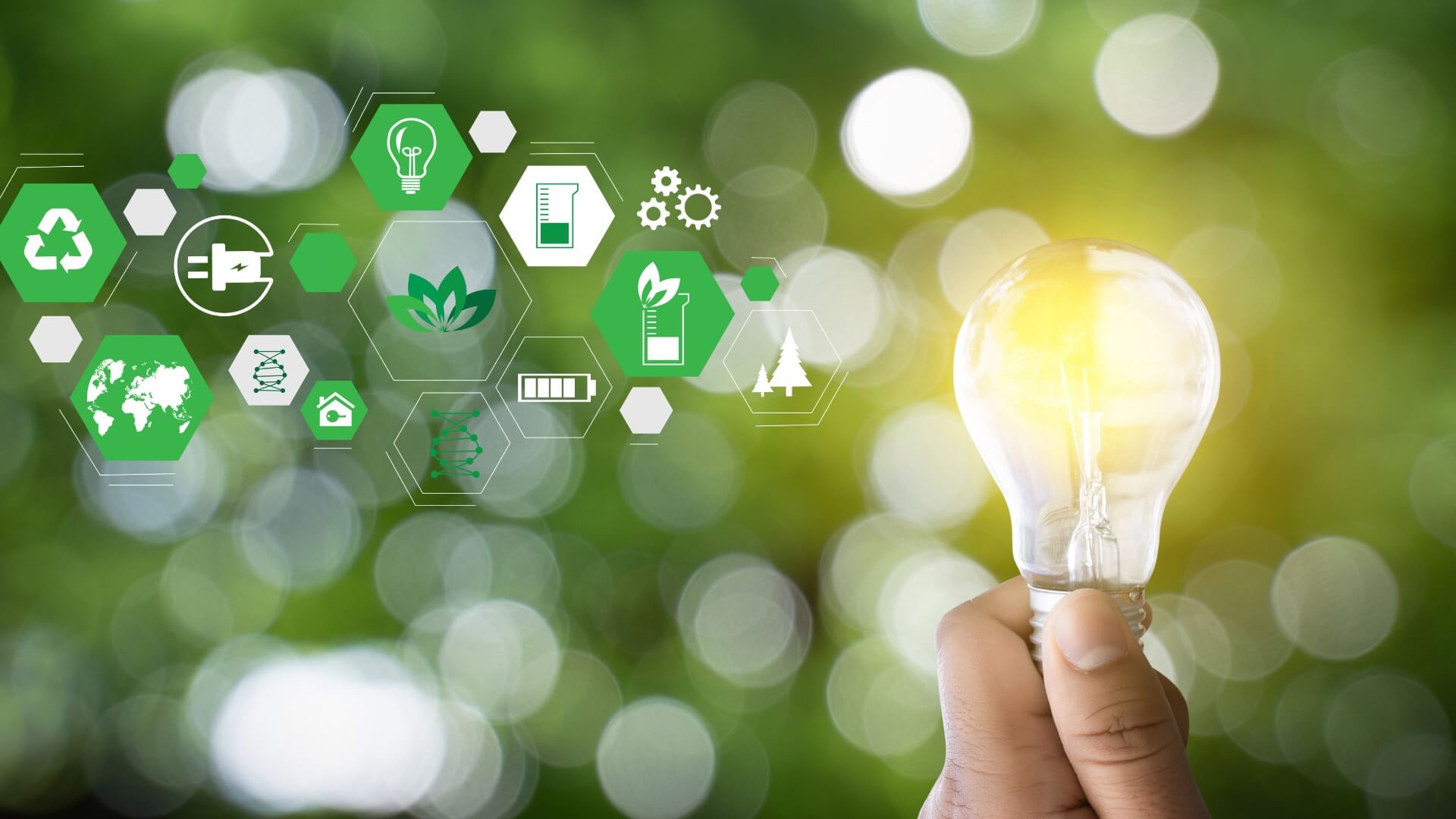 The Stakes
For educational institutions, meeting the demand for new skills that will enable business leaders to implement sustainability in their organization's work could be the difference between success and failure. Futures-focused business schools seeking to expand their global impact, must meet the new demand for ethical change in the business sphere to retain their position.
More importantly, the net socioeconomic benefits of integrating sustainability and business would be monumental for the wider realities of economic and social life. Business education alignment with sustainable development would significantly contribute to this change.
State of Play
Several business schools have already initiated programs that meld sustainability with business management. Georgetown's McDonough School of Business recently launched its Business of Sustainability Initiative to better integrate the science of sustainability with the practice of business management and investment. Program organizers focus on promoting, learning, research, and outreach for sustainability in business.
At the global level, the UN has sponsored the Principles for Responsible Management Education Initiative to promote skills associated with sustainability in management. The initiative interacts with multiple education institutions for the promotion of sustainability in business.
The Look Ahead
As referenced above, the demand for better training in ESG and ethics in management skills is resilient. Business education should keep pace with this demand and find innovative ways of integrating sustainability training as pressures to do so mount.